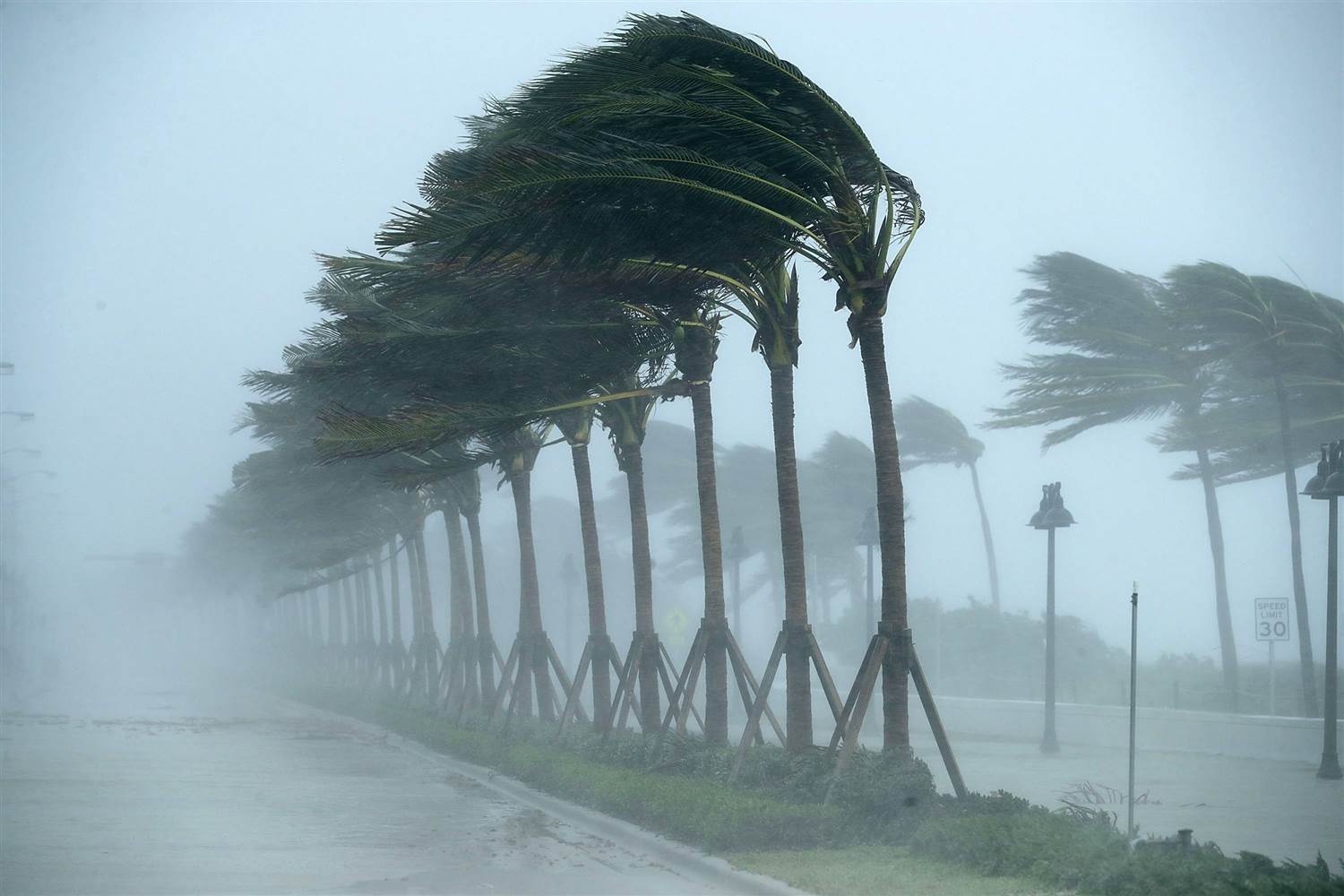 We've recently experienced some serious weather incidents including Hurricane Irma, and Hurricane Harvey. For most people in Texas and Florida, it is likely that there mini split air conditioner or even central air conditioner may have been affected by flood damage, hail, or even wind damage.So what should you do if your mini split air conditioner was affected by storm or weather damage? We've put together a few tips to help you decide what you should do next.
What to do if your air conditioner has flood damage?
Typically when it comes to flood damage, it may be difficult to determine whether your mini split is still operational. If it was elevated and away from water, it may be salvageable, but if it was submerged, it is likely that you will need to replace the system. Many of the electrical components and the compressor may have taken on water and subsequently will no longer be operational.
A traditional manufacturers warranty will in most cases, not cover water damage. If you have flood insurance, your air conditioner will likely be covered for replacement. If this is the case, you will need to file a claim, and replace the system.
What to do if your air conditioner was damaged by wind?
Wind damage may be one of the best-case scenarios, as the damage can often be cosmetic. We recommend contacting an HVAC technician to verify that the damage is cosmetic, and to do a leak and pressure test to make sure that piping is still intact and functioning properly. If all is good, you'll be able to start up your system again, without any issue.
In most cases, manufacturers do have replacement casing that can bring back the appearance of your mini split air conditioner to brand new, with minimal effort.
Need more info? Check out our other posts!
How to Maintain Your Mini Split System
Mini Split Air Conditioner Rebate Programs

3 Tips to Prepare Your Mini Split Air Conditioner for Spring