So you're planning on having a mini split air conditioner installed in your home, but where do you find the contractor? Do you order online or do you buy it locally? These are some questions you need to ask before you make the initial steps forward. Generally ordering online is cheaper, but can you find a contractor to complete the installation? This task is a little more daunting, since some installers won't install a system they didn't sell themselves. That's because they make more profit selling you the system, but the installation isn't actually rocket science.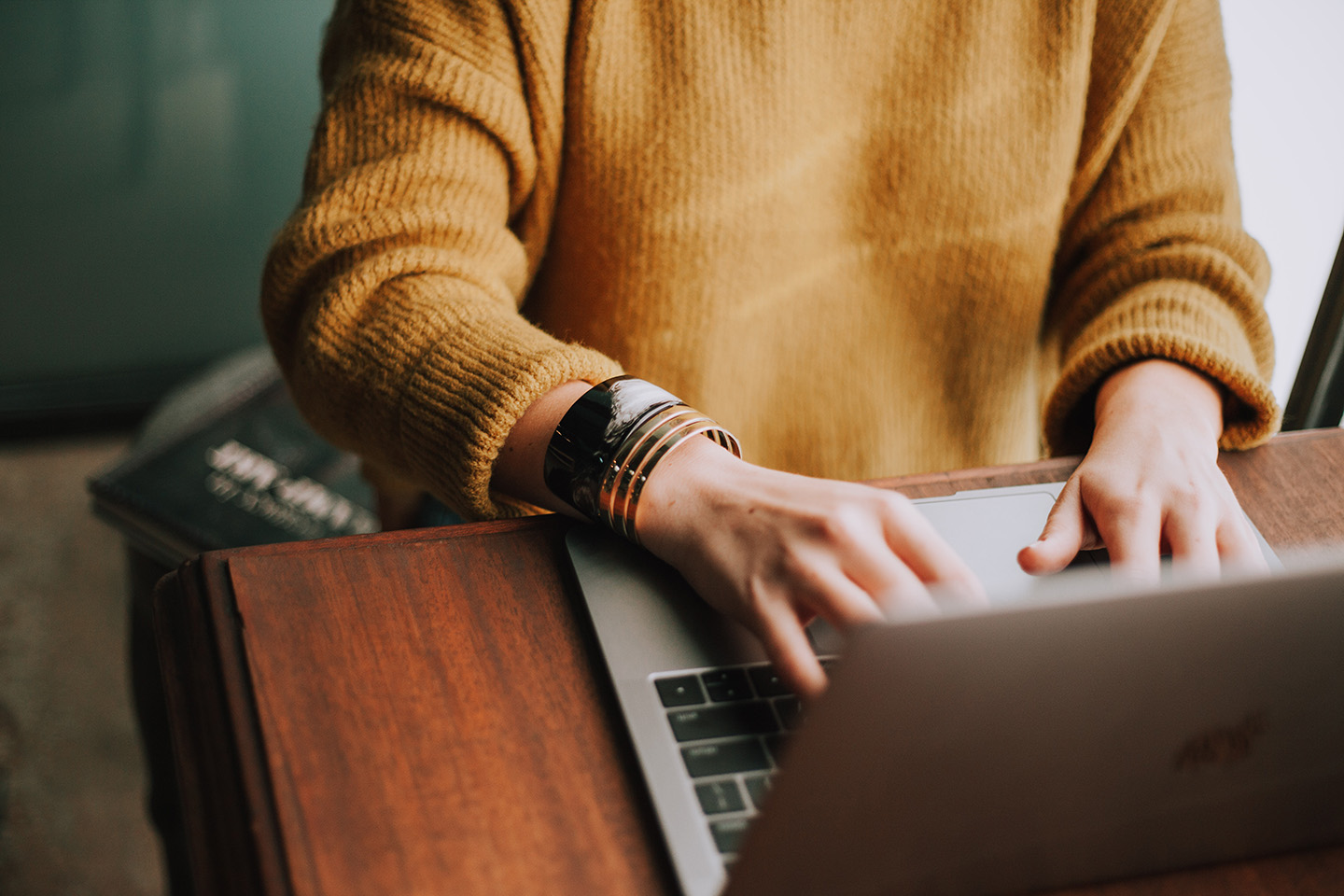 So how can you find a reputable installer? Well we've got a few places you can check to find an HVAC installer that will take on the challenge.
1. HomeAdvisor
Visit HomeAdvisor.com and complete a few questions, and they'll give you a list of some of the top installers and HVAC specialist's in your local area.
2. Yellow Pages
Go the old fashioned way and pop open the Yellow Pages, you'll likely find a HVAC contractor here, but look for the smaller guys, they'll be cheaper, and more likely to take on an installation of a brand that is not their own.
3. Craigslist
This is probably your cheapest option, and might save you quite a bit. While it will be significantly cheaper, do make sure to check the HVAC technicians credentials, to make sure that someone well trained is doing the installation for you.
Just remember the better the installation of the mini split system, the more likely it is that your ac unit will last you longer, as well as avoid any future issues.
Need more info? Check out our other posts!
What is an Air Source Heat Pump
Mini Split Air Conditioner Rebate Program
Mini Split Air Conditioner for Your Server Room