During the transition towards the fall season, the temperature begins to fluctuate from mild to harsh conditions. Whether you live in a cold or warm region, your mini split is prepared to change from its cooling mode to its heating mode. A ductless mini split system is comprised of advanced components that make it possible to provide efficiency. Although mini split owners are at an advantage, its maintenance and procedures may demand professional attention. Below are some tips and tricks to ensure your unit performs at its highest grade regardless of seasons. Whether it is fall, winter, spring, or summer, maintenance and cleanliness of your unit is crucial for proper functioning.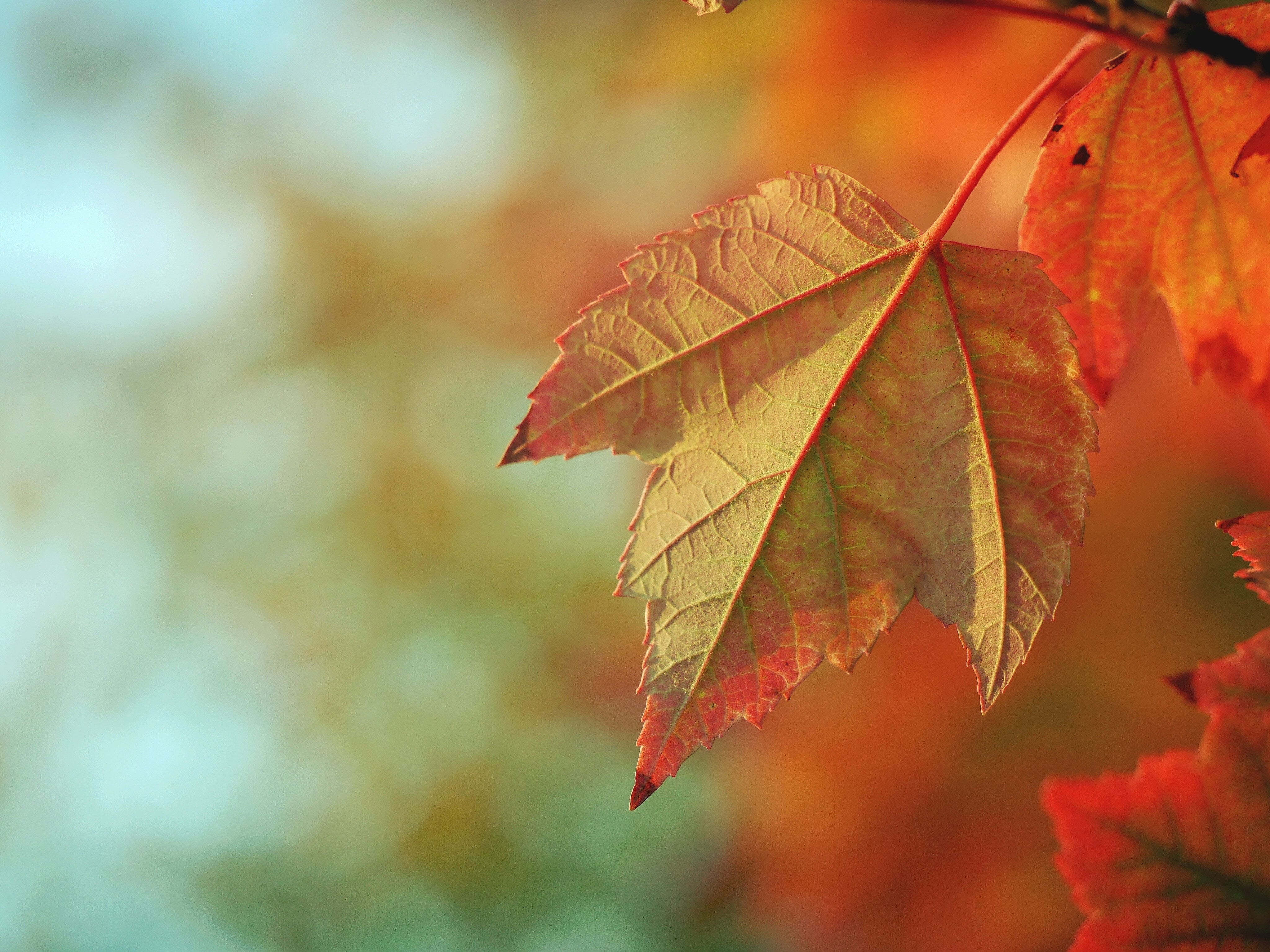 At Home Check List
✓ Clean the filters monthly
✓ Deep clean coils to further prevent mold and contaminants
✓ Inspect your refrigerant lines and coils, keep an eye out for any leakage
✓ Clear any fallen leaves that may be obstructing the unit (trim grass and/or vegetation)
✓ Shelter your outdoor compressor from the snow and rain. By installing a roof or cover, no parts will freeze and your unit will be protected.
✓ Reposition your indoor unit lower to the ground (roughly 18" above the floor) by doing so, the unit is pulling out the coldest indoor air and heating up the room from the floor upwards.
*Tip: This also makes it easier to clean the filters on a regular basis!
Professional Help
This at home checklist is beneficial for homeowners as the tasks remain simple. Yet, when larger problems do occur, it is important to call a specialized technician for professional help. They have the tools, resources, and knowledge to prevent further damage. By encouraging sustainable solutions, regular check ups are also important for your unit's seasonal transition.
Need more info? Check out our other posts!
How To Maintain Your Mini Split System
How Does A Mini Split Heat Pump Work?