You've finally got your mini split installed, but you want your house to be a smart home. Well there are a number of ways that you can make your mini split air conditioner WiFi friendly and controllable from your smart phone. We've taken a look at some of the systems that allow you to control your mini split functions directly from your phone or via the internet.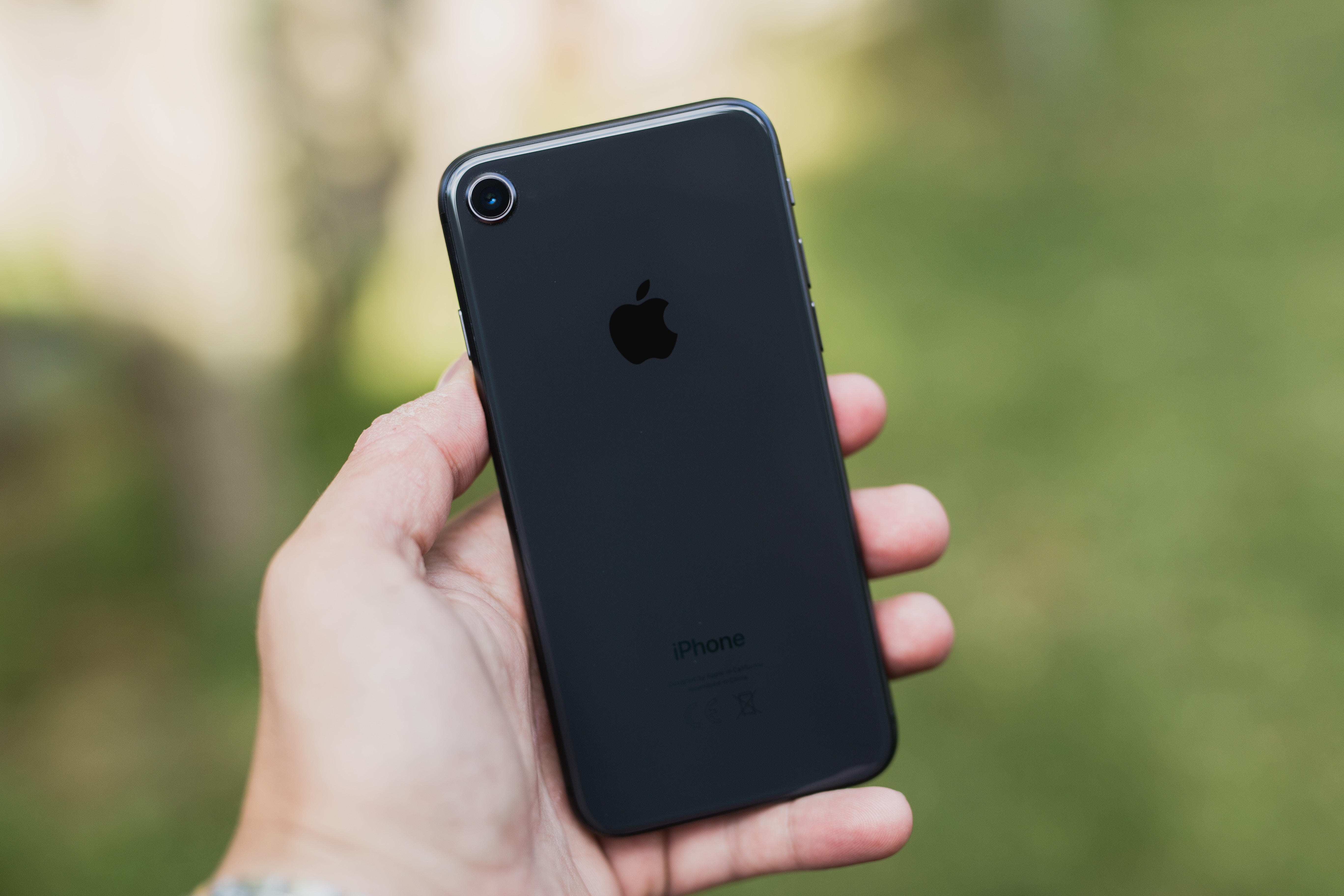 AirPatrol
The Air Patrol WiFi thermostat is one of the most affordable and versatile systems to work with mini split air conditioners. For $169.99, you can simply connect this thermostat in range of your mini split, and control multiple functions directly from your Android or iPhone. Designed to work with almost all major mini splits, you can even retrofit older systems to have WiFi capability in your smart home.
Nest
Nest is one of the more popular thermostat controllers, but it does have some drawbacks. Many mini split manufacturers have not built in compatibility with the Nest system. Should you wish to use a Nest system, you will need to find a mini split that already has compatibility with Nest. You air conditioning system must be directly hardwired to the Nest thermostat in order for it to function.
Belkin WeMo
The Belkin WeMo system is one of the most affordable adapters available, at only $89, making it affordable, and its also easy and simple to use. Unlike the Air Patrol thermostat, which is designed to work via infrared, the WeMo requires that your air conditioner be plugged in directly to the WeMo adapter. This means that unless you have 110V system, that is plugged directly to socket, rather than to your electrical pannel, you won't be able to use the WeMo. If you're using a window air conditioner, this maybe a suitable system for your smart home.
Need more info? Check out our other posts!
How to Maintain Your Mini Split System
Keeping Your Food Truck Cool With A Mini Split AC