Ever wonder how you could have complete control of your home or office's temperature even without being there? Programmable thermostats are designed to adjust the indoor temperature automatically. By being able to set a desired temperature, you control your own energy costs. With a programmable thermostat, you can set it accordingly to your personal schedule without wasting electricity. Listed below are the benefits ↓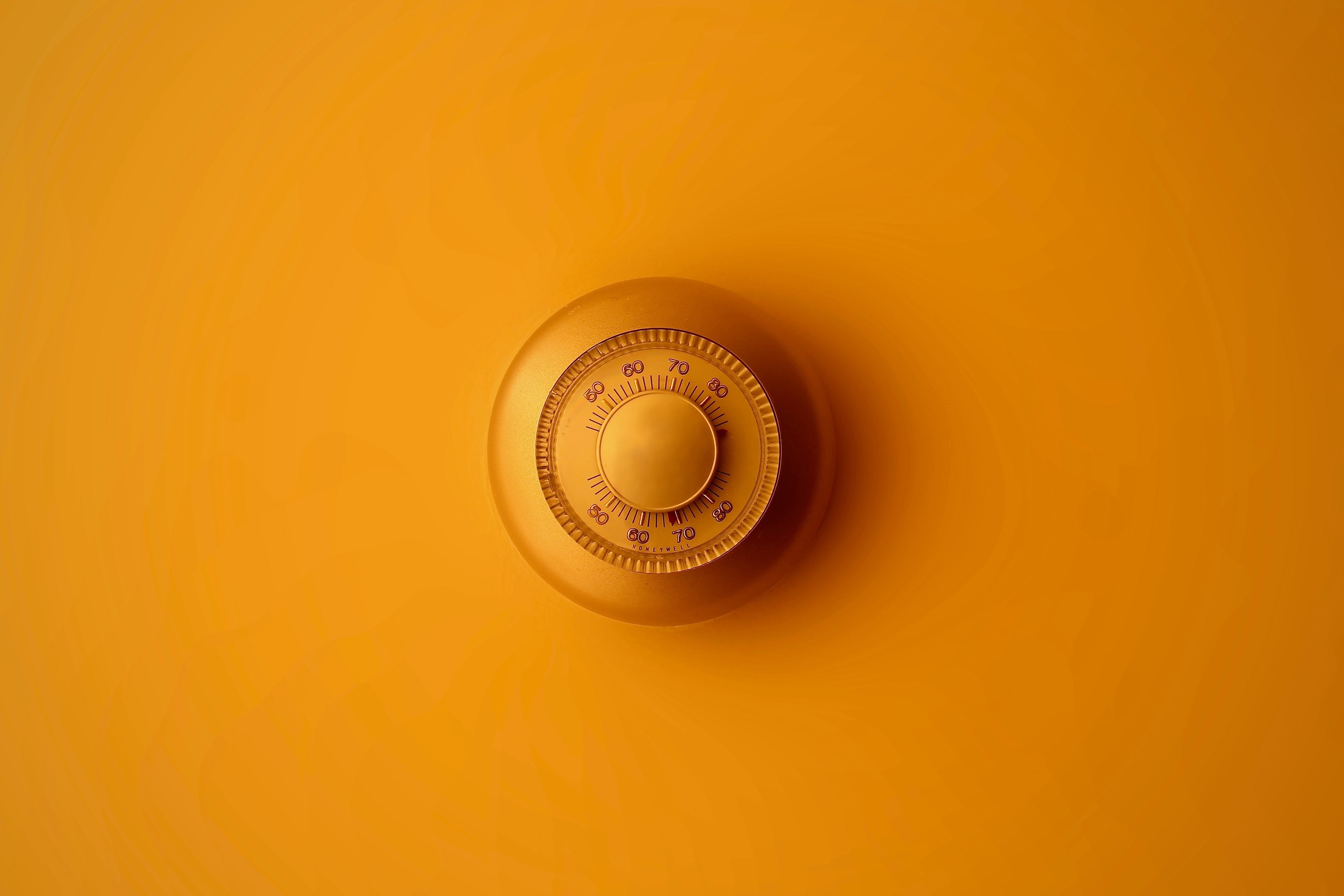 Save Money
Designed for your personal comfort, programmable thermostats are made to operate only when you are present. Essentially a device built to maximize personal comfort, they reduce energy usage instantly. With roughly 2% of savings on your bills, programmable thermostats are a must for any homeowner.
Remote Control
With the ability to reduce the temperature when you are not at your home or office, a programmable thermostat can help you minimize the amount of wasted energy that is emitted. This allows you to maintain your home or office's indoor temperature regardless of seasons. Without blasting your unit's hot or cool mode, temperature changes can be subtle, which causes less strain on the unit.
Consistent Temperature
With the ability to program your desired temperature at different moments of the day, your thermostat becomes a seamless home integration. Some thermostats even begin to remember your habits in order to adjust the temperature accordingly. With less time spent readjusting your unit's temperature, you can set your thermostats' schedule as accurately as needed.
Forget manual thermostats, programmable thermostats gives ease to home and business owners. With little to no hassle, upgrading from manual to programmable is the best option. Alternatively, if you are looking to convert into a smart home, a Wifi Thermostat also takes on the benefits of a programmable thermostat with additional tech-features.
Need more info? Check out our other posts!
What Does the SEER Rating Mean
Sizing Guide for a Mini Split Air Conditioner