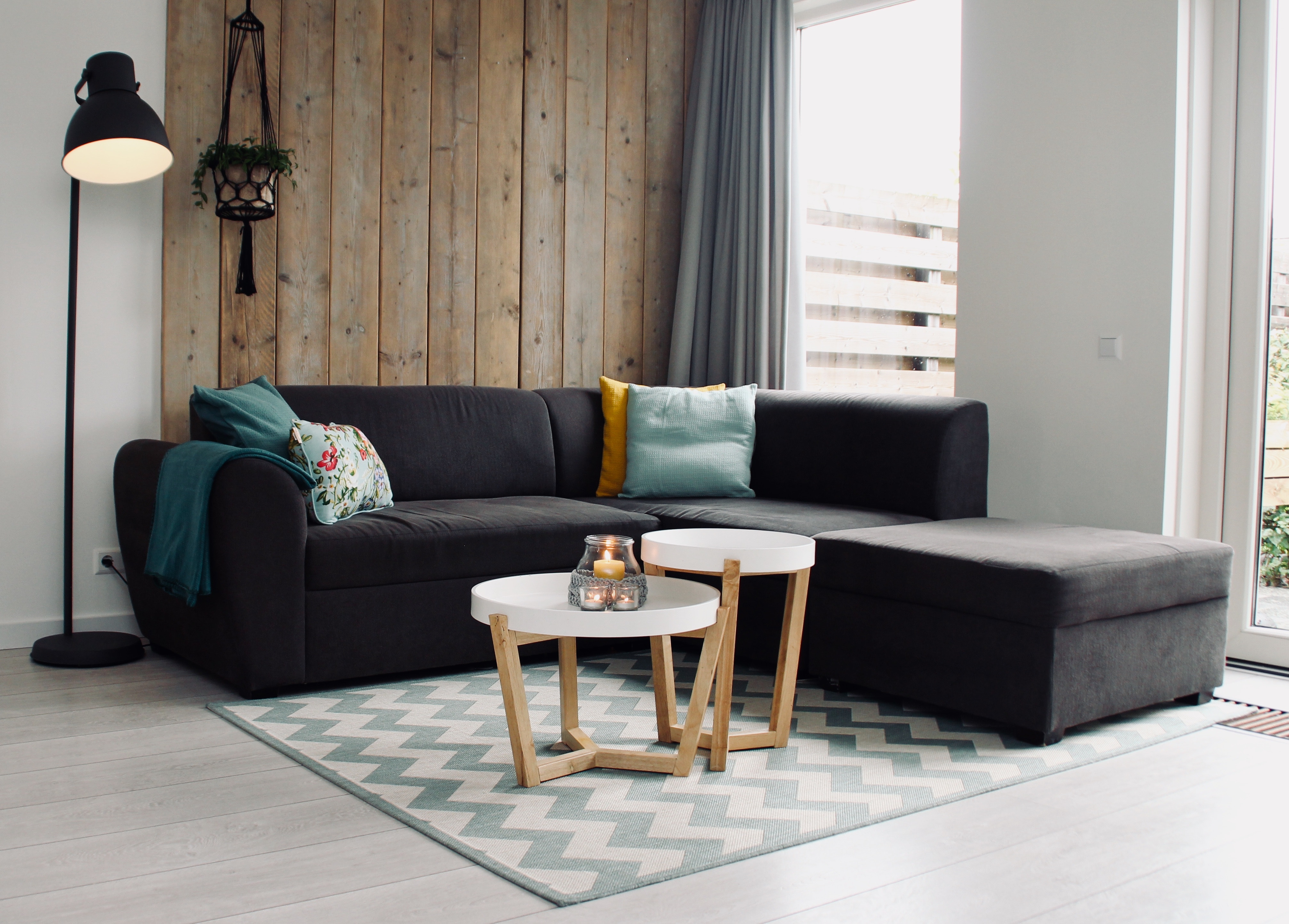 Do you operate a hotel, motel or an Airbnb? In the age of reviews, climate control can often be the difference between a successful or unsuccessful hotel or bed and breakfast. Mini split air conditioners offer you an affordable way to provide air conditioning or heating to your accommodations with minimal costs.
While many hotels have often used PTAC systems, and window air conditioners are common in some Airbnb's, a mini split offers much lower noise levels, and much more comfortable heating and cooling, compared to the previously mentioned air conditioners. Keeping noise levels down means your visitors have a better night sleep and enjoy a more comfortable stay at your hotel or Airbnb.
Many mini split air conditioners now offer the ability to be remotely controlled, allowing you to control the temperature and energy consumption when the room is not in use.
Need more info? Check out our other posts!
Mini Split Air Conditioner Rebate Programs
5 Best Mini Split Air Conditioners for Your Money