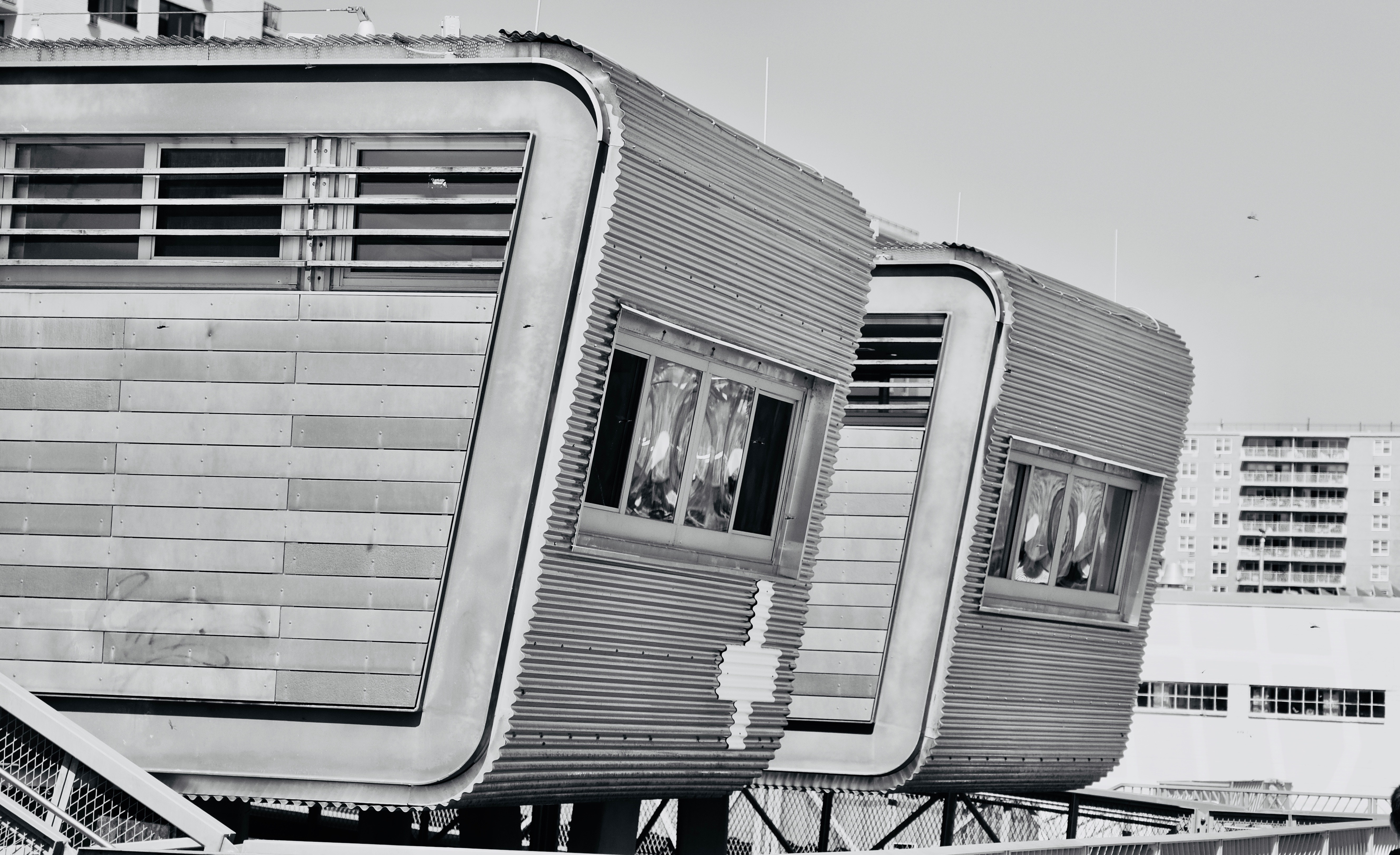 If you have a recreational vehicle (RV) or a tiny home, you've probably weighed out a number of options including, window, portable, and roof top air conditioners. But, a mini split air conditioner or heat pump might be perfect for you! With relatively little install work, a mini split air conditioner can easily be fitted on to an RV or tiny home.
Depending on the size of your RV or home, you'll most likely be looking at the smallest mini split air conditioner at 9000 BTU. This means you can heat and cool up to 500 sq ft, which is sufficient or more than enough power for an RV, but it also means that you need a relatively small amount of power to operate the small mini split system.
Benefits of a Mini Split AC on an RV
Easy and simple to install, also easily retro-fitted to any RV or Tiny Home
Relatively inexpensive to operate, and can be powered by a generator or direct power source.
Can be mounted to any RV frame, and reduces interior noise.
Mini Split on RV
On average the overall cost for a mini split of this size is about $600. If you can install it yourself, you'll be getting away with a professional air conditioning system on your RV, for almost nothing. These systems are miles ahead of a portable, window or rooftop system, and give you air conditioning and heating that you would expect in your home.
They are tough, durable and up to the task for any recreational vehicle or tiny home. If you are planning on upgrading or adding air conditioning to your RV, a mini split system is definitely worth your consideration.
Share your experiences with us in the comments sections below…
Need more info? Check out our other posts!
How Does A Mini Split Heat Pump Work?
Sizing Guide for a Mini Split Air Conditioner
Mini Split Air Conditioner Installation – Finding An Installer