For those of you living in colder climates like the New England, or Canada, you've likely heard of cold climate heat pumps, but what are they exactly? For most homeowners in these cold regions, a cold climate heat pump is an affordable and efficient way to heat your home.There are a number of reasons to install a cold climate heat pump in your home, particularly if you live in New York, Vermont, Maine, Missouri, or even Pennsylvania. They are easy to install on virtually any home, and the most important reason to install one, is the 40% savings on your electric bill!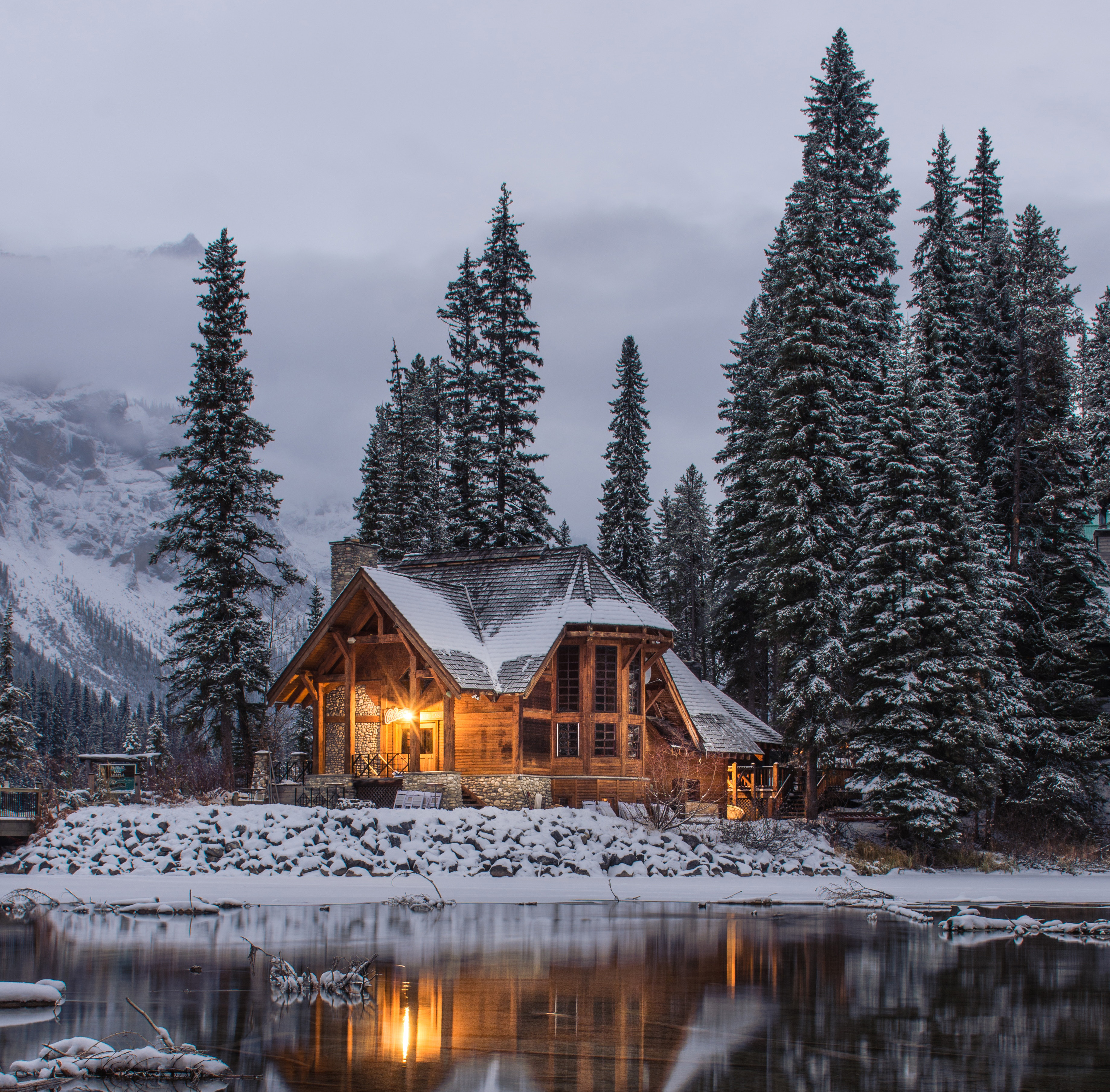 1) Heating Up to -22 Degrees
These heat pumps are designed to be installed on virtually any home, with minimal installation, while also offering powerful heating up to -22F. Cold climate heat pumps allow you to heat your home at some of the coldest temperatures, meaning they are a permanent heat source for your home, business or any room.
2) Save Up to 40% vs Traditional Heating
When compared to traditional heating, like baseboards or oil, a cold climate heat pump can cut your energy consumption by up to 40%. If you are using any of these traditional means of heating, you are likely consuming much more electricity than you need to, and likely have sub-par heating. Baseboards tend to dry the air, affecting the air quality of your room, while a mini split heat pump allows air quality to be maintained at all times, without significantly reducing humidity.
3) State Incentives
Many states now offer incentives to homeowners who install these systems, particularly in northern climates due to their high efficiency, and low electric consumption. These state rebates can often upwards of $400 for the installation of a high efficiency cold weather heat pump.
4) Works as an Air Conditioner in Summer
The cold climate heat pump moves existing heat from one place to another, which means during the winter the system can operate as a heater, while during the summer it doubles as an air conditioner.
Need more info? Check out our other posts!
What Is An Air Source Heat Pump?
How to Maintain Your Mini Split System